Riccardo Brush
Biography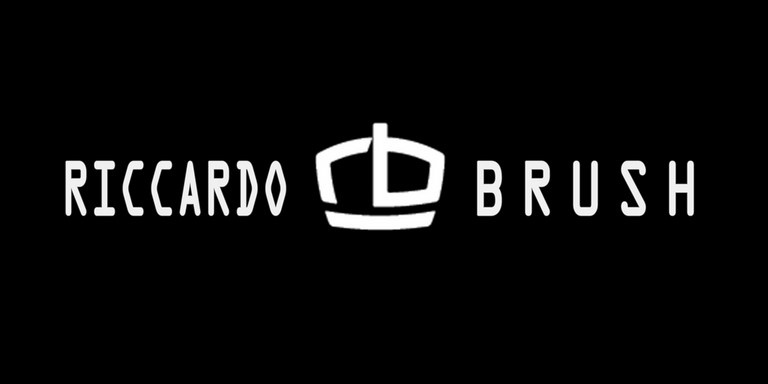 Disc jockey of Rome began to approach the music, just 15 years begins to mix for game with an old dual cassette recorder. With the growth and the passage of time, his taste in music, take the road to the Techno music that will begin to propose an entertainer in the capital.
At the beginning of the 90 turns his passion for music into a real job and will begin his career as a professional dj, promoter and Progressive movement symbol will become the capital ended up achieving the post of resident dj at the legendary Club 06 of Rome and where He will join the nickname Martian for its most setsempre unparalleled and away from this planet.
In 1995 came the BUNKER of Brush, on Radio Centro Suono that will soon become the afternoon radio program cult of capital.
Awarded DJ of the year 20/12/95, and chosen as the Alien Rome testimonial Peecker Sound, finds its national consecration a year later, which led him to perform on the console of the best clubs in Italy:
Insomnia, Echoes, J, Cellophane, Imperial Club, Momà, Hollywood, Cyborgs and participate in special events like Exogroove, The Bomb, Templares, DD4 and many others.
In 2001 he founded together with other friends/colleagues l'air-Tek mother Organization of Central Italy for the Techno party with whom he collaborated and still resident in the Disk, one of the larger premises of Cyborg peninsula and has hosted the largest events in Italy with a total turnout with more than 40000 people.
After several productions on the shoulders with Syntetic records, in 2002 he landed in recording studios of DDE records and between a disk and the other creates together with Stefano Di Carlo Logical, European hit reviewed (Muzik # 84 of June 2002) by Lee Foster and played almost from all the DJs of the old continent.
In his dj-set even with the experience at 360° and not absorbed like sweep be labeled as techno DJ or a particular genre and that is why his music and his show are unpredictable and took him to date to perform in larger the Italian party.
And now all ready to go to Mars in the sign of the BUNKERS to Brush ...